Eating is a fundamental activity for survival, but the ingredients, cooking methods and ways of eating vary from country to country and from climate to climate, and the cultures that emerge from this diversity are also diverse. Eating with others not only satisfies our hunger, but also creates connections and understanding between people, and has built the foundations of society. The happiness of eating together with loved ones, family and friends may be at the heart of living life as a human being.

With the restrictions imposed on travelling and eating together due to the Corona disaster of the past few years, people have lost the opportunity to feel this small happiness. In this hands-on exhibition, visitors will be surrounded by scenes of 'happy dining' captured by the exhibiting artists during their fieldwork in Asia and Africa, while eating food prepared in the kitchen. Unusual ingredients used for cooking are also available for sale. We hope that this exhibition will provide an opportunity for each and every one of you to think about 'eating' while enjoying the feeling of travelling the world and being part of an enjoyable dining experience in a corner of Kyoto.
Dates: 8 Apr (Fri) – 8 May (Sun), 2022, 11:30-21:00 *Closed on Wednesdays.
Venue: Soco Kyoto 260 Demizu-cho, Kamigyo-ku, Kyoto 602-0862
Admission: 500 yen
Planning: Kei Mizuno
Curation: Kenichi Sawasaki
Organised by: Living Montage
Co-organised by: Soco Kyoto
Supported by: SOCO foods Co.,Ltd
Kei MIZUNO [Photo]
Born 1964 in Kanagawa, based in Kyoto. As a researcher in agricultural and environmental studies, he has conducted fieldwork in rural areas of Asia and Africa for more than 30 years, taking photographs that focus on the environment and people's lives in each region. It provides artists and musicians with opportunities to create and transmit their work.
https://soco-kyoto.com
Kenichi SAWAZAKI [Video]
Born in 1978, based in Kyoto/Kochi in Japan. He is a Japanese contemporary artist and a film director, and earned his PhD in Concept and Media Planning, Kyoto City University of Arts. Also, he is the representative director of "Living Montage" which is a platform for the interdisciplinary use of visual media. In Europe, Asia and Africa, he accompanies researchers such as anthropologists and agronomists on their field research, exploring ways of using video and photographic media to create new discoveries in relation to others.
One of his most recent works is the variable video work #manazashi (124 min, 2021, Selected for the Feature Length Competition of the Tokyo Documentary Film Festival), Pero FUKUDA / Kenichi SAWAZAKI / Sangsun BAE Images don't or do they? Talk to each other (Tosei Kyoto Gallery, 2021, KYOTOGRAPHIE KG+ Official Program) and the documentary film The Garden in Movement (85min, 2016, Yebisu International Festival for Art & Alternative Visions 2016 Premiere Screening) etc.
https://texsite.net/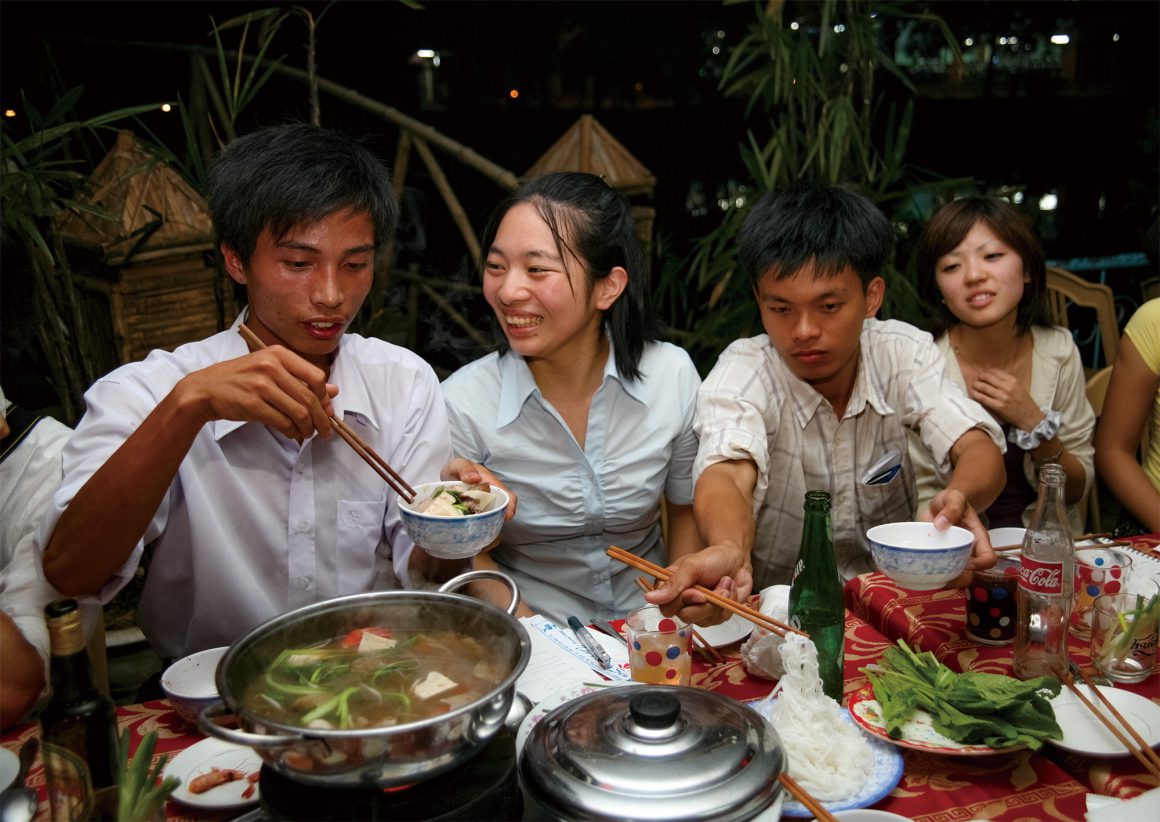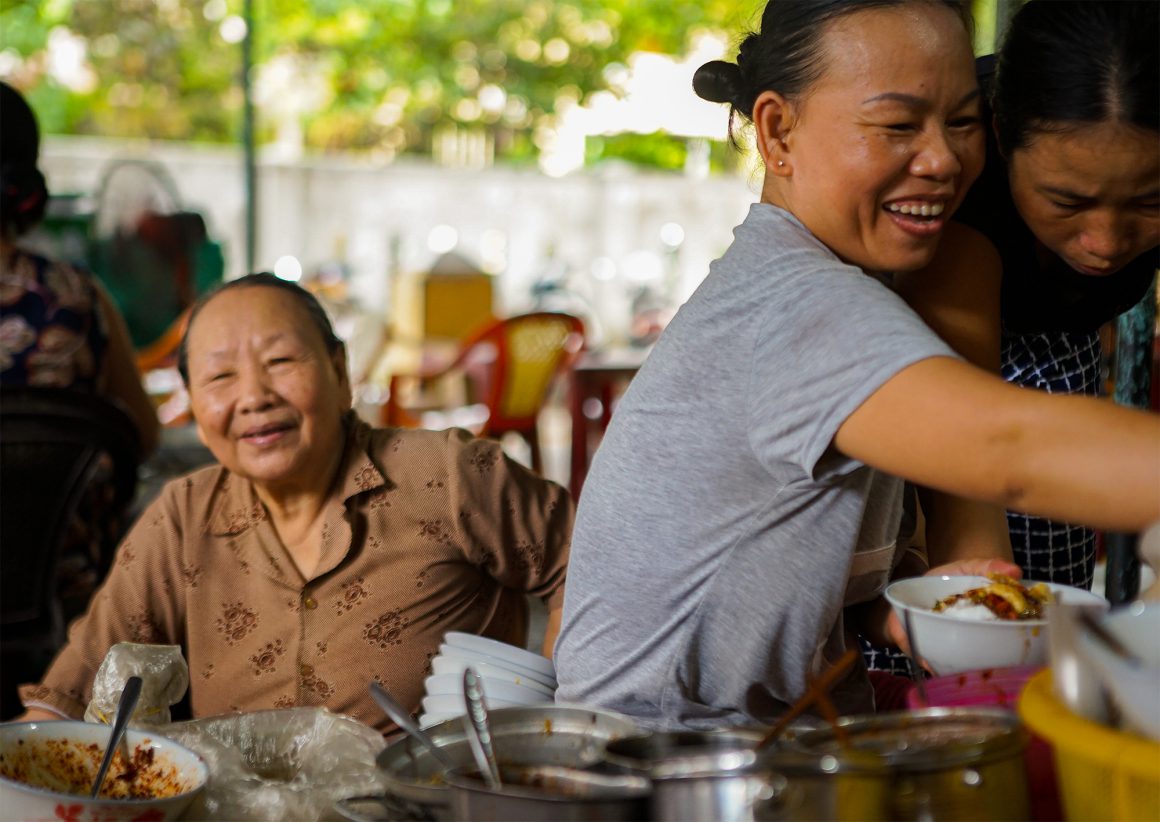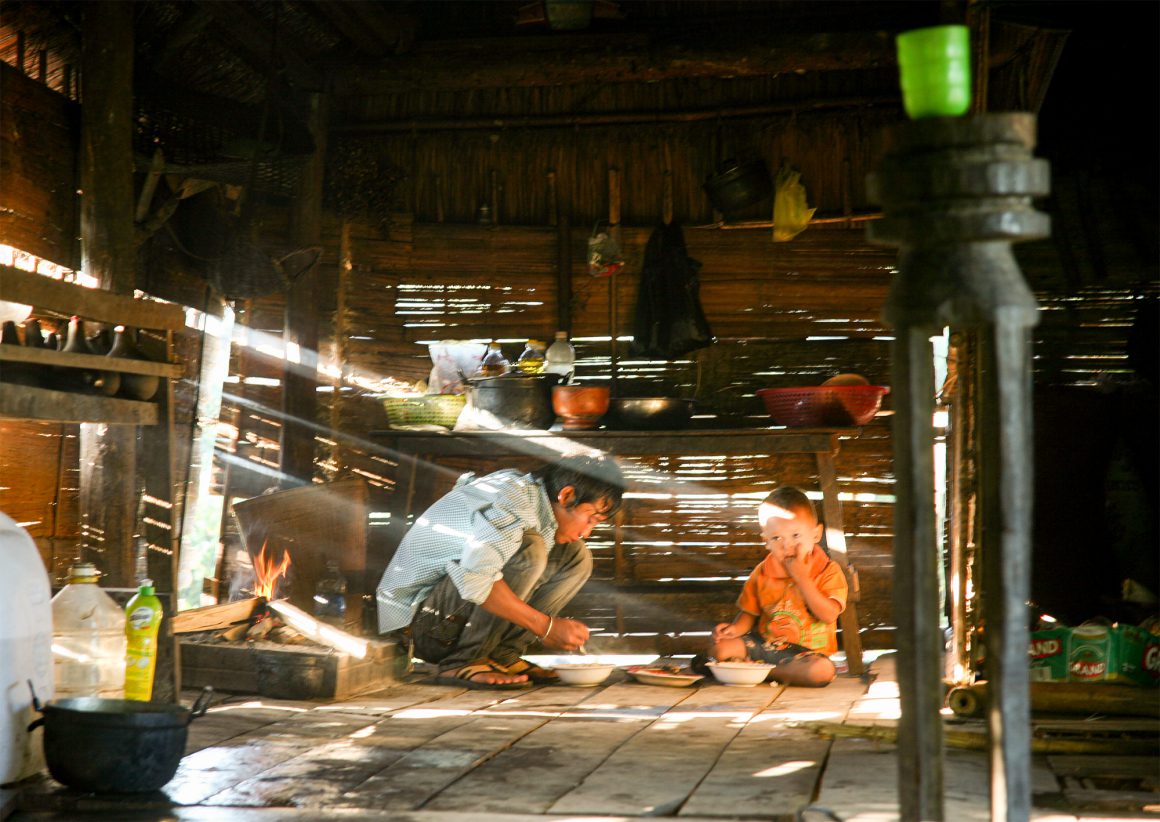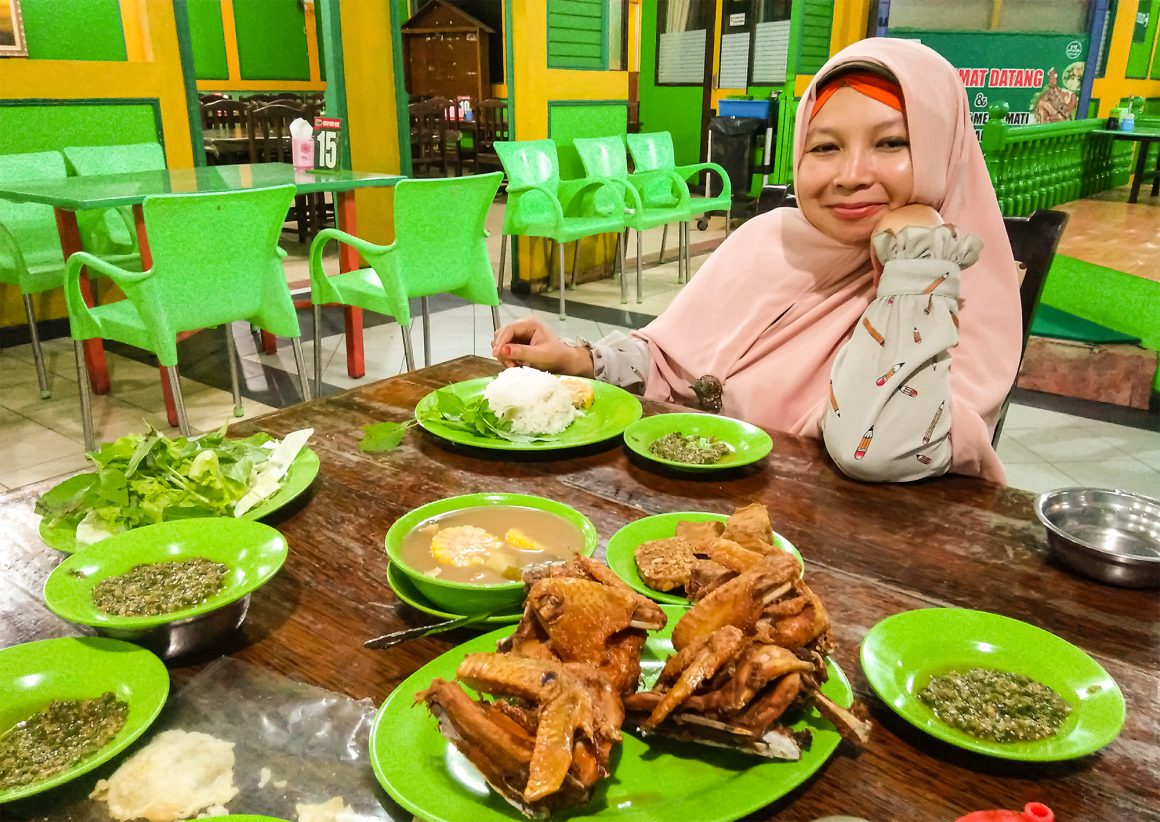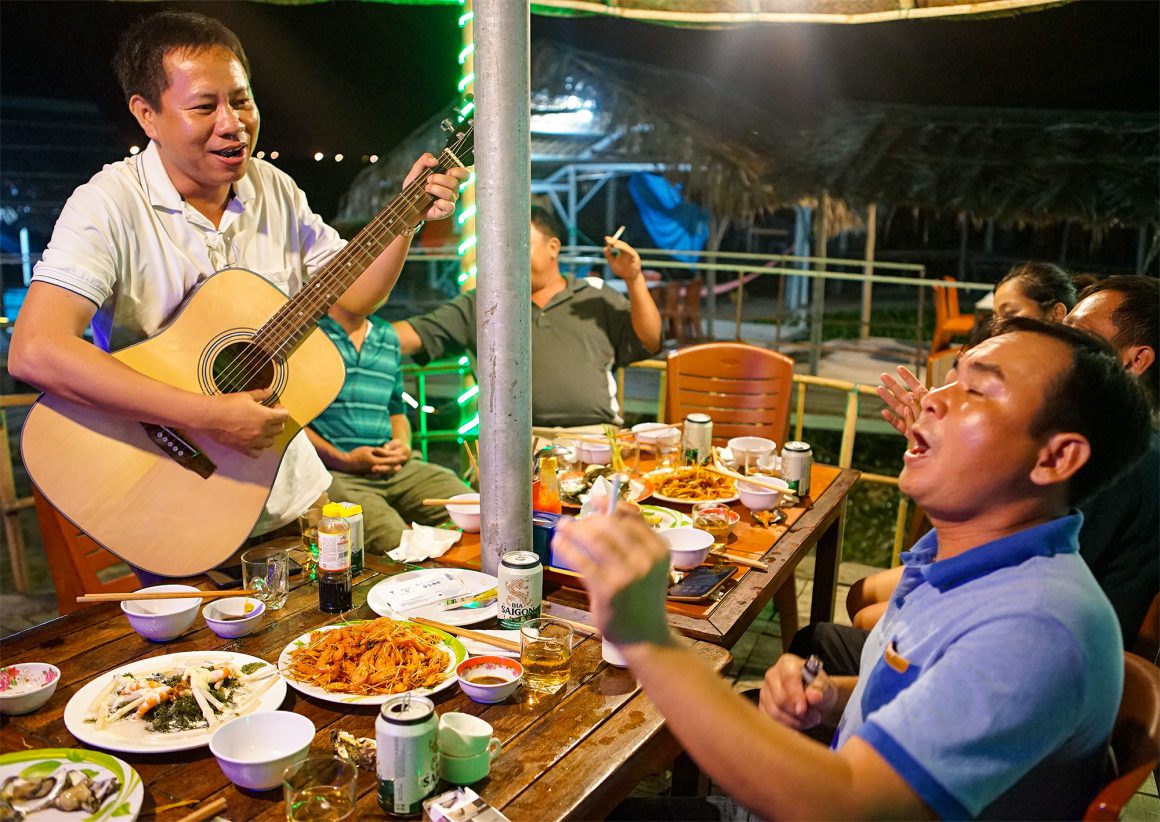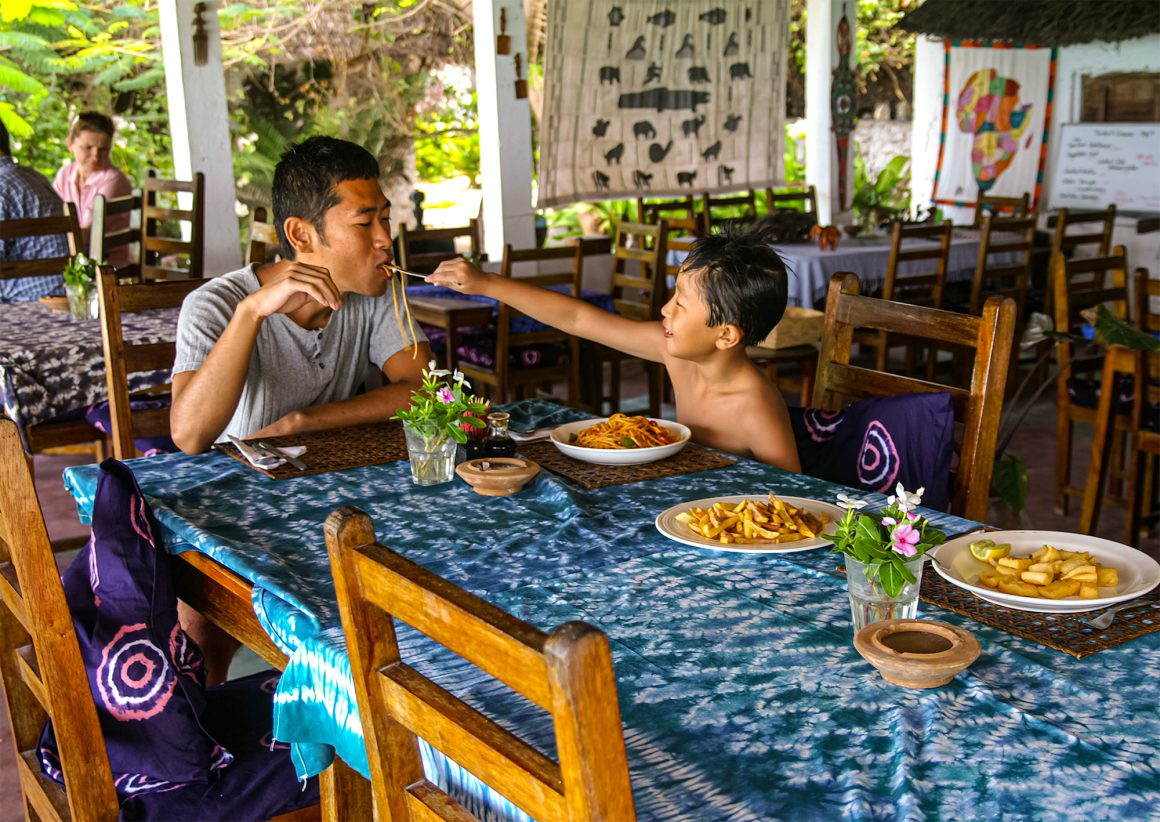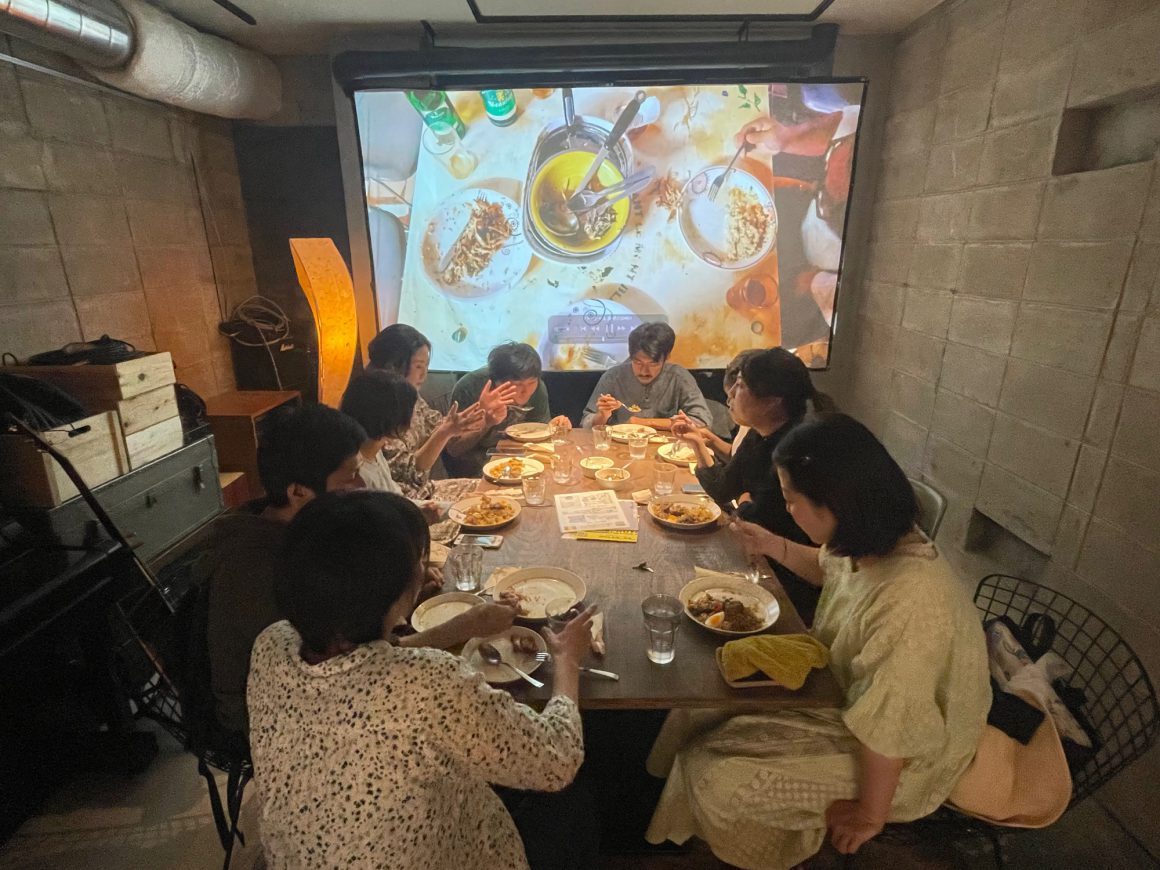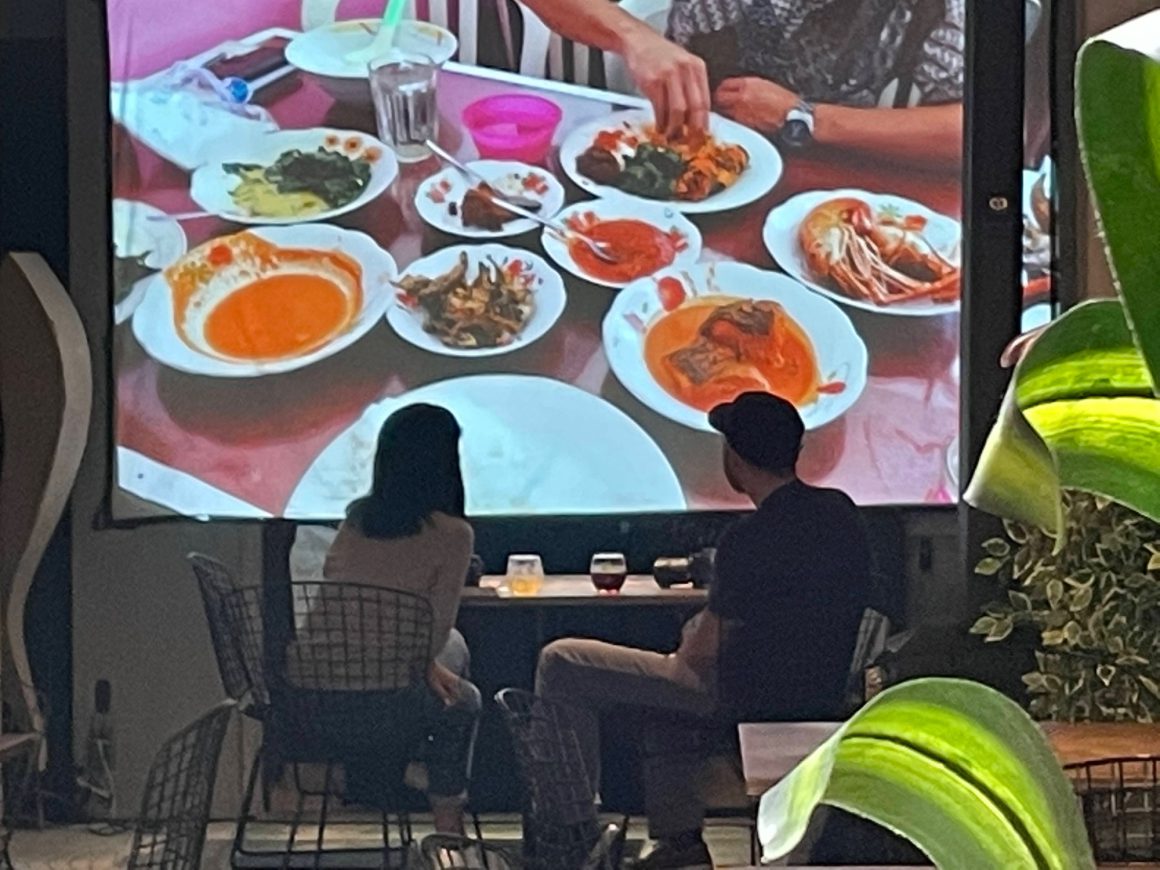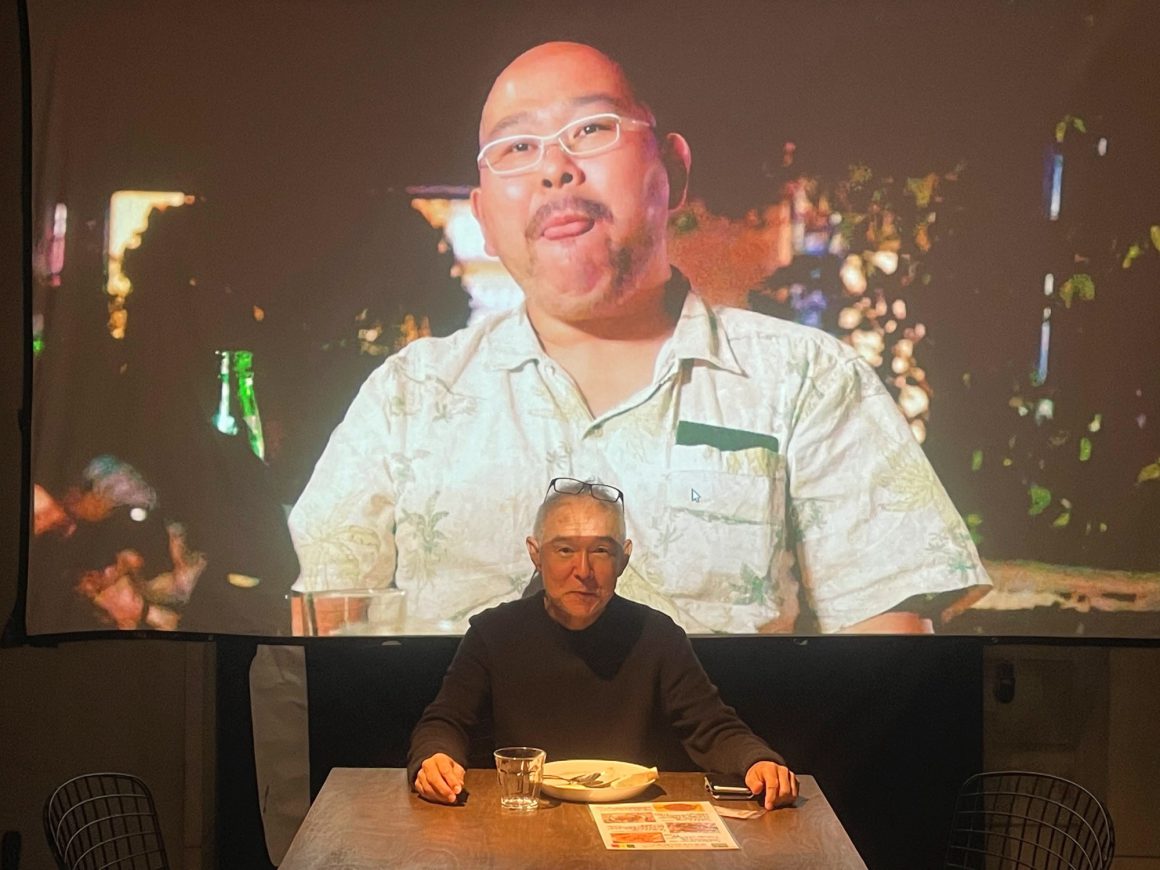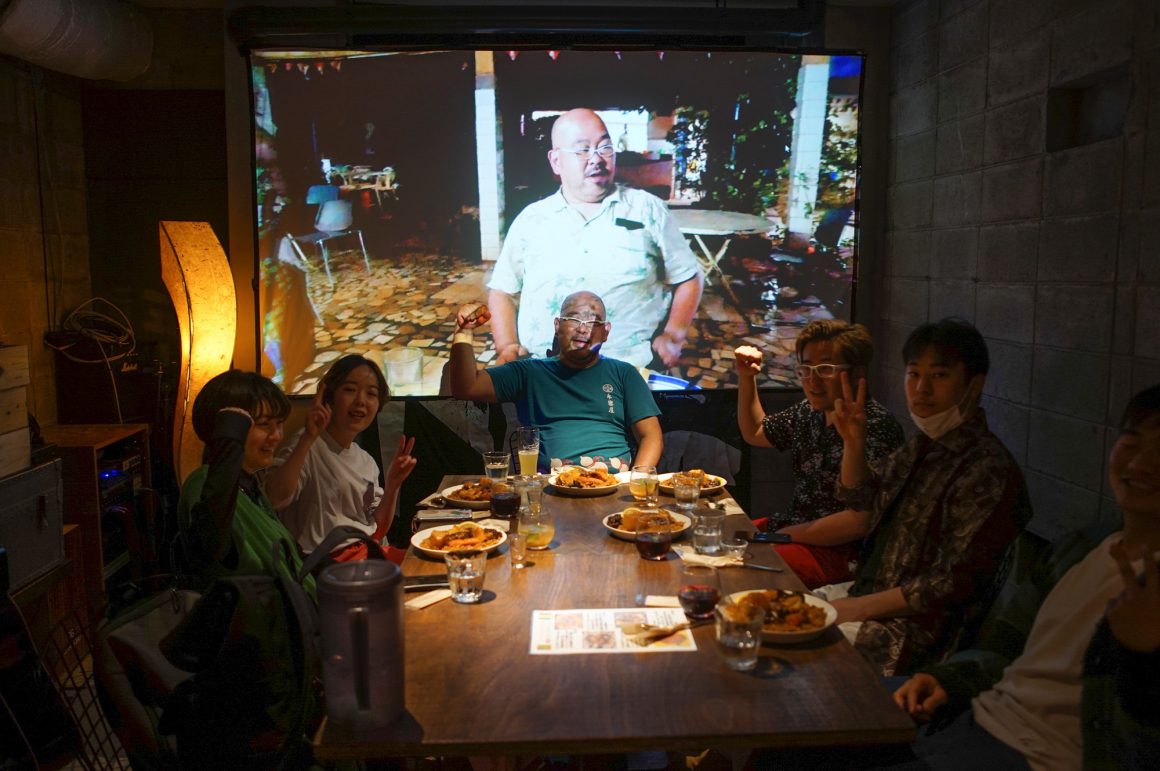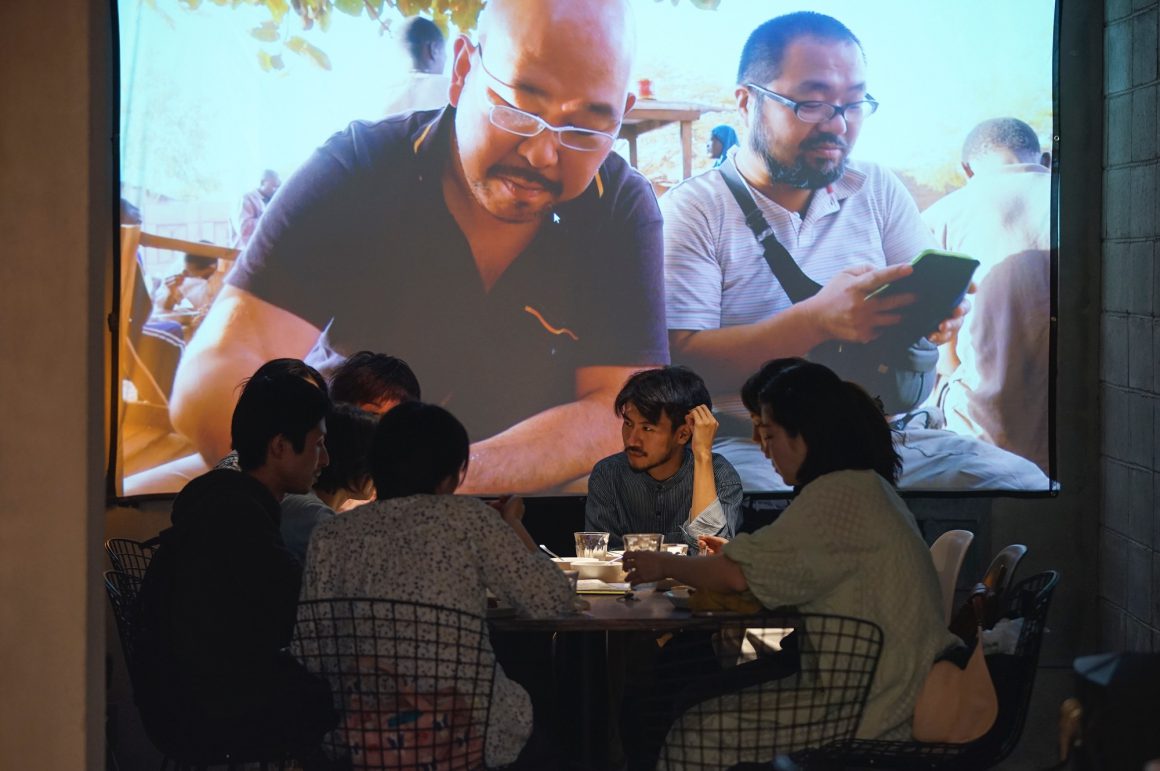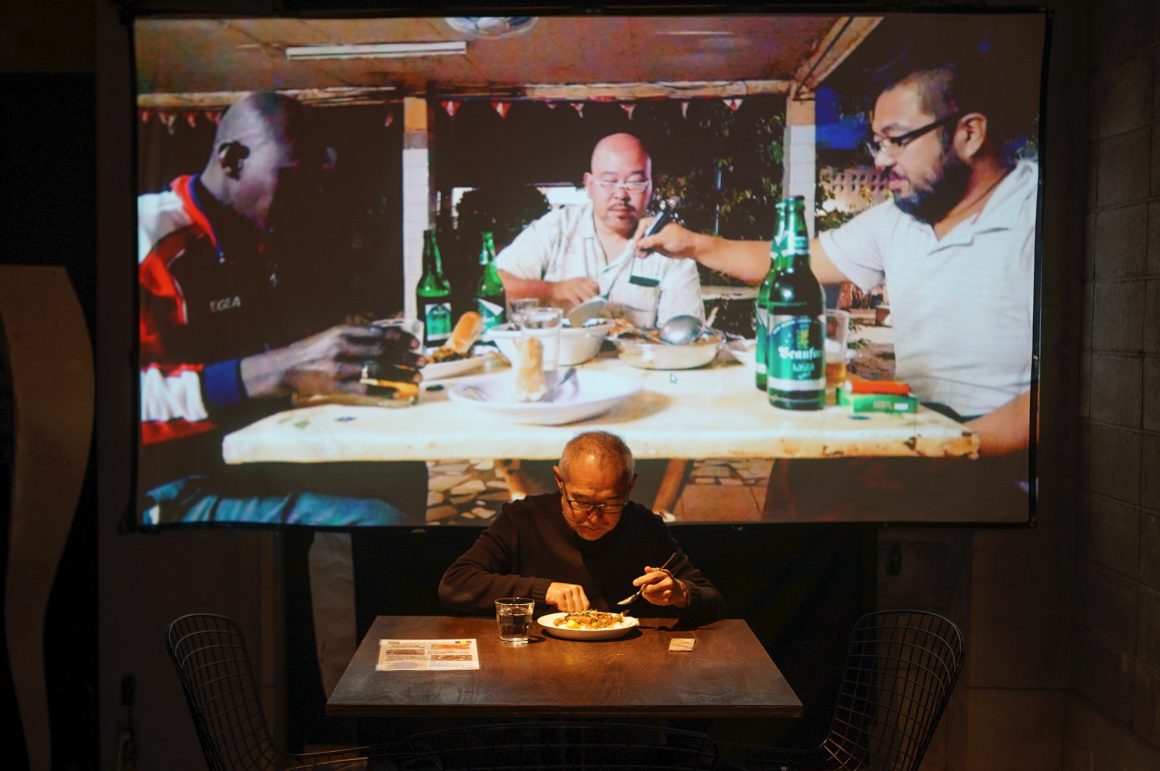 Photographs of the exhibition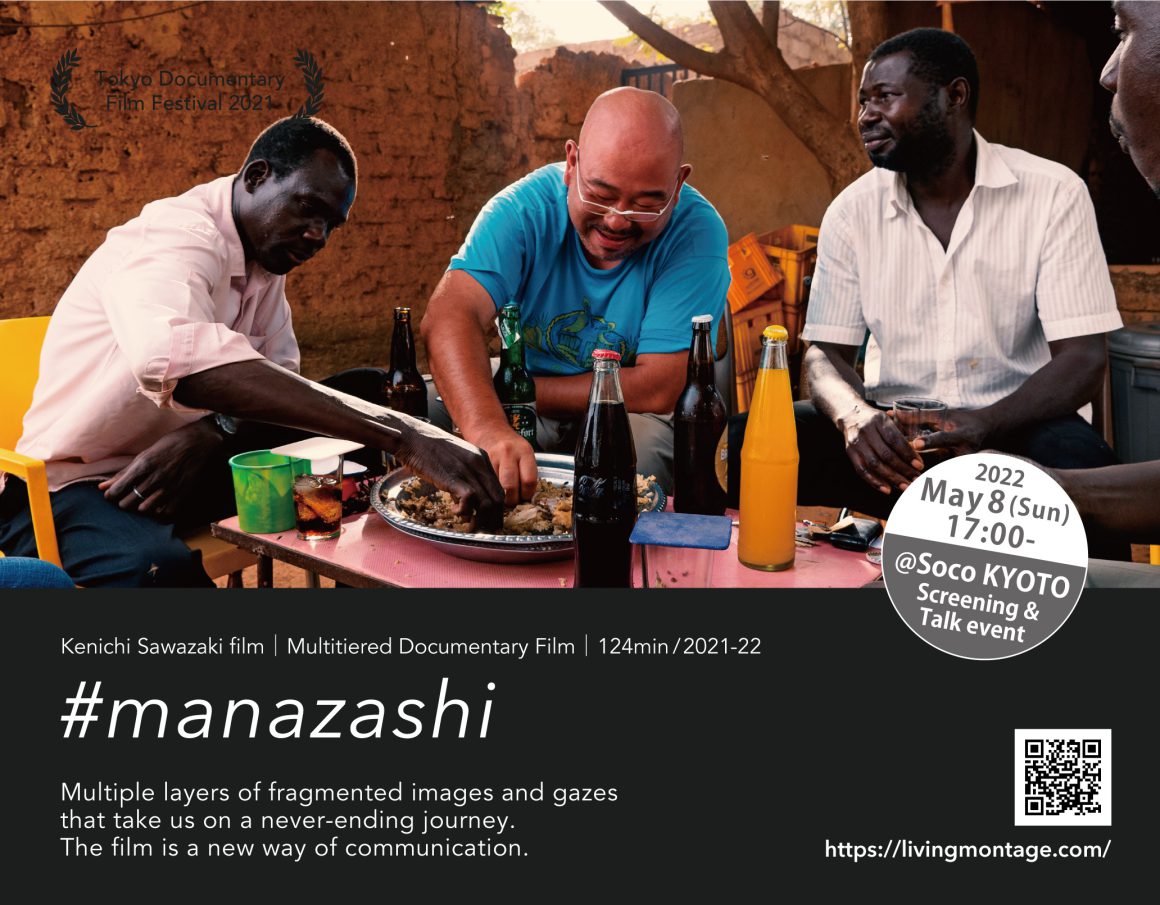 Related to the exhibition 'Virtual Dining Table of the World'. Multilayered documentary film #manazashi(English subtitled) screening and talk event
*You can also try a special menu featuring the ancient West African cereal 'digitaria exilis'!
Date: 8 May(Sun), 2022, 17:00-
Venue: Soco Kyoto, 260 Demizu-cho, Kamigyo-ku, Kyoto 602-0862
Fee: 2,000 yen
Organised by Living Montage
Co-organised by Soco Kyoto
Supported by: SOCO foods Co.,Ltd
Talk event speakers:
Kenichi Sawasaki (Artist/Film director) x Takao Shimizu (cultural anthropologist/associate professor at Kyoto Seika University)
*Talk event is only in Japanese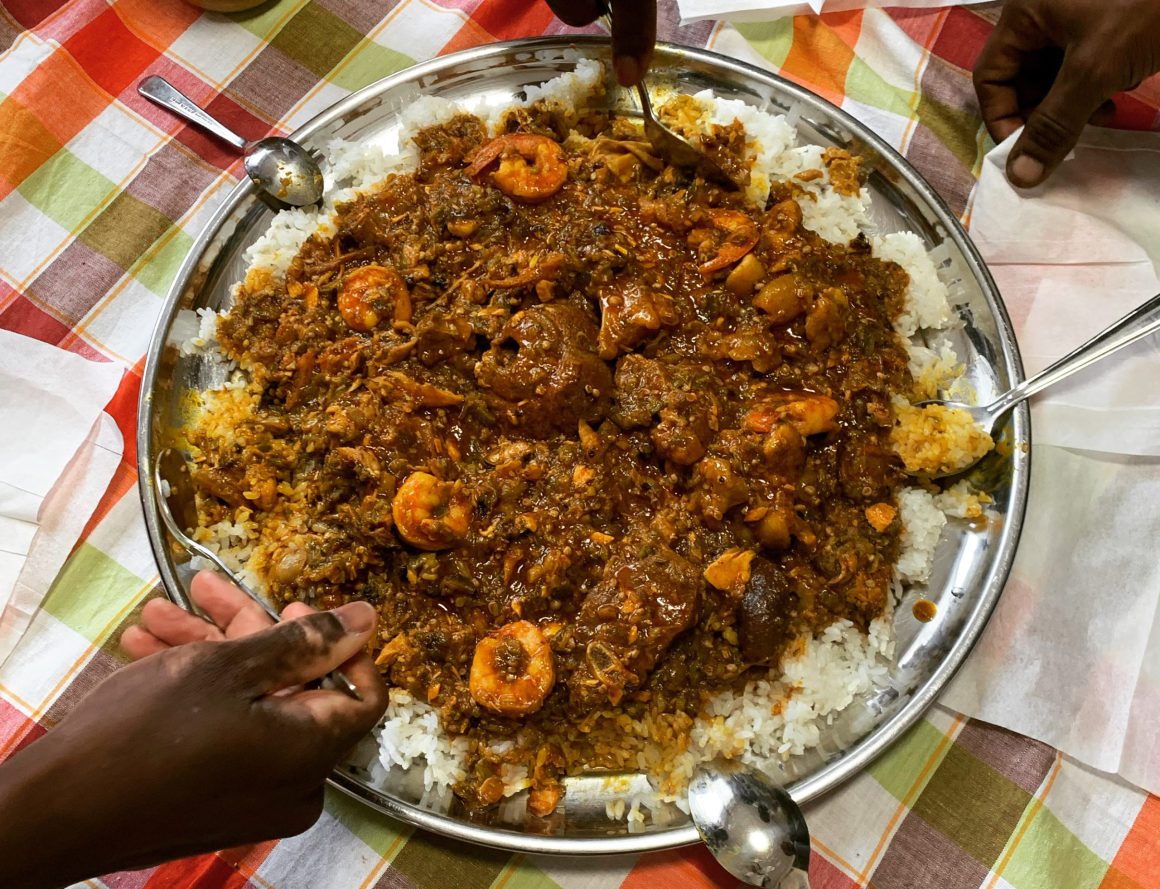 Swallow up! Senegal! – There goes the West African Gourmet Research Mission! Special Talk Event
Talk event speakers: Tomoki Ikebe(Nippon Biodiesel Fuel Co., Ltd.), Takao Shimizu (Kyoto Seika University), Miku Hoshino(Senegalese cookery expert)
MC: Takao Shimizu (Kyoto Seika University)
Date: 9 April, 2022, 19:00-21:00
Venue: Soco Kyoto, 260 Demizu-cho, Kamigyo-ku, Kyoto 602-0862
Fee: 3,500 yen(On-site, Senegalese cuisine + one drink included), 500 yen(Online)
Organised by Living Montage
Miku HOSHINO [Senegalese cookery]
She became interested in Senegal after visiting the country as part of an off-campus placement in her university seminar, and from 2013 she conducted fieldwork in Medina Gounass, Guédiawaye, while staying with a Senegalese family in Guédiawaye for about a year. During her stay, although it was not her research topic, she attended the pilgrimage festivals of the various religious orders and helped with the cooking as a backstage worker.
She started cooking Senegalese food herself after graduating from a postgraduate course and marrying a Senegalese who had come to Japan to study. Currently, while working for a foundation in Tokyo, she introduces Senegalese cuisine on Instagram as @assy_sna in order to convey the deliciousness and attractiveness of Senegalese food. She researches Senegalese food in Japan on a daily basis and fills the stomachs of Senegalese people.
Instagram:https://www.instagram.com/assy_sna/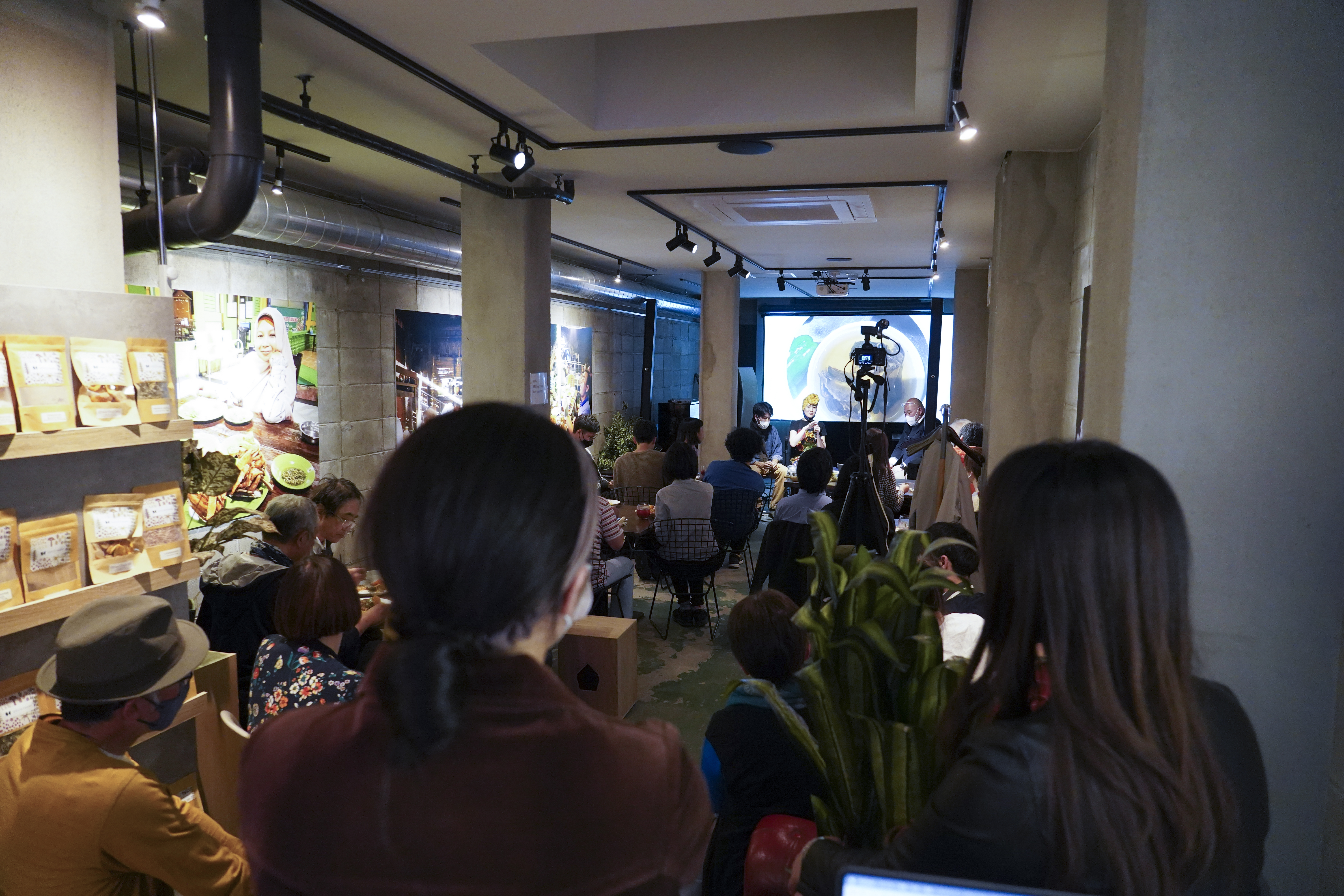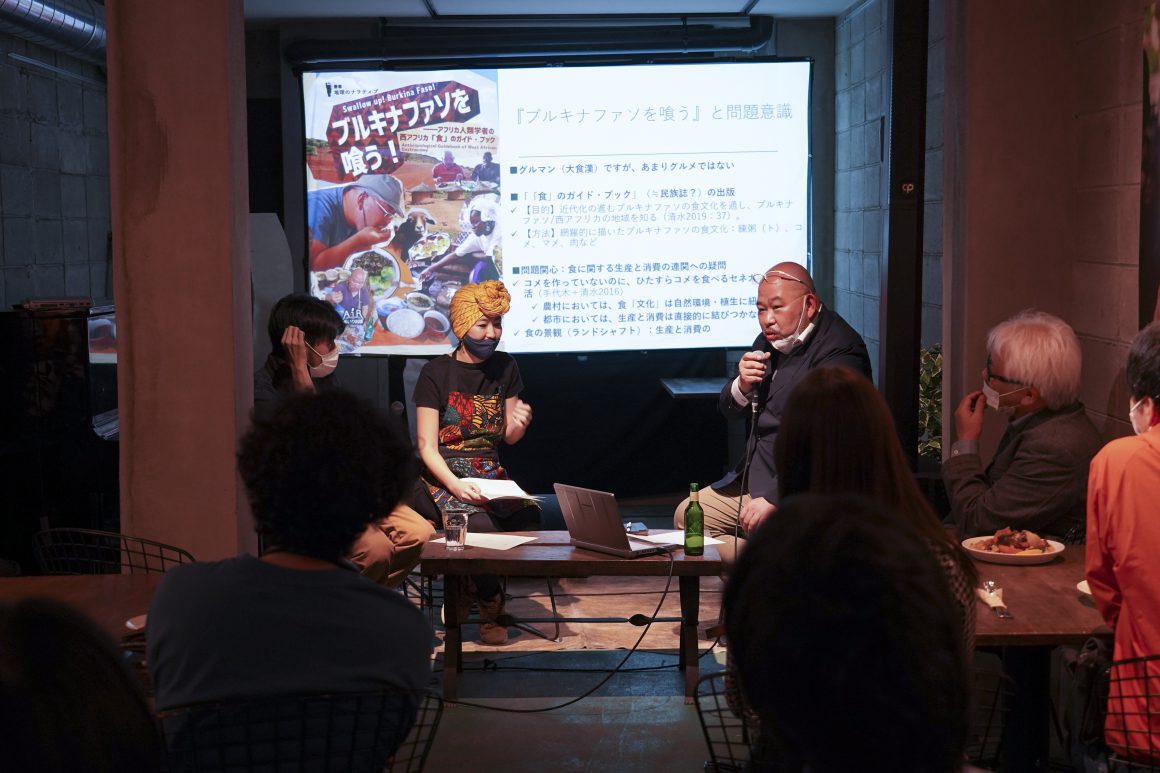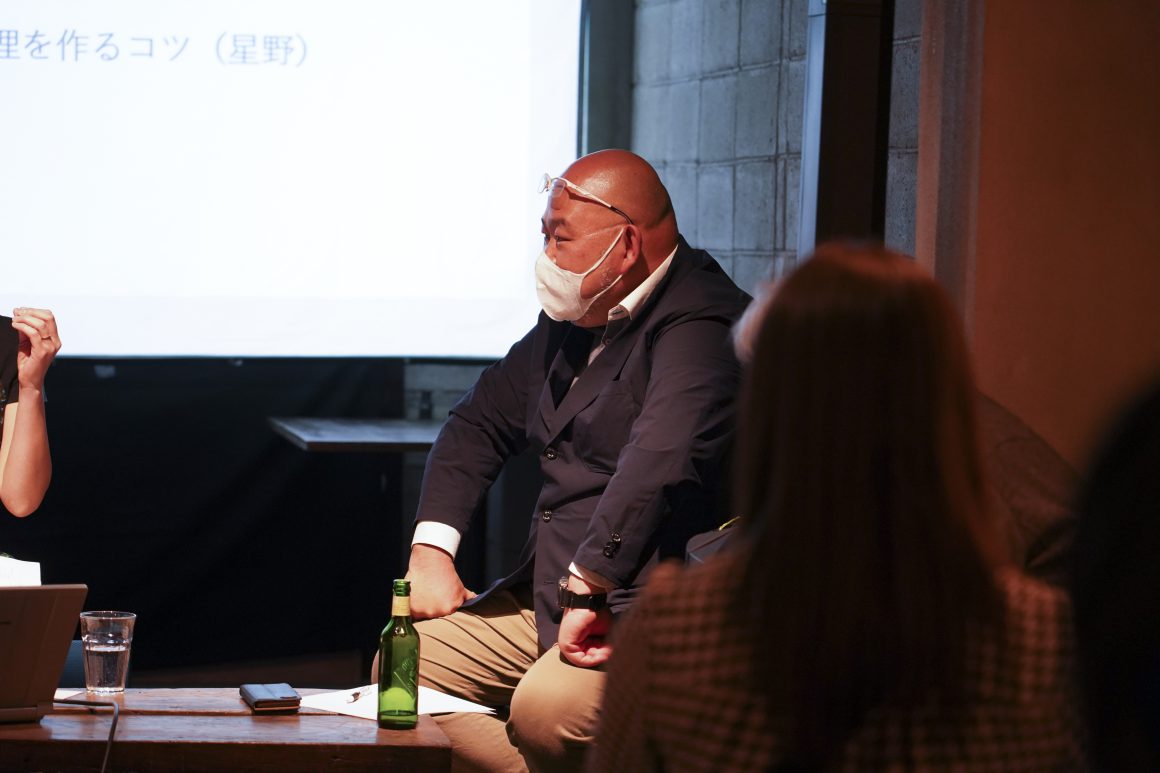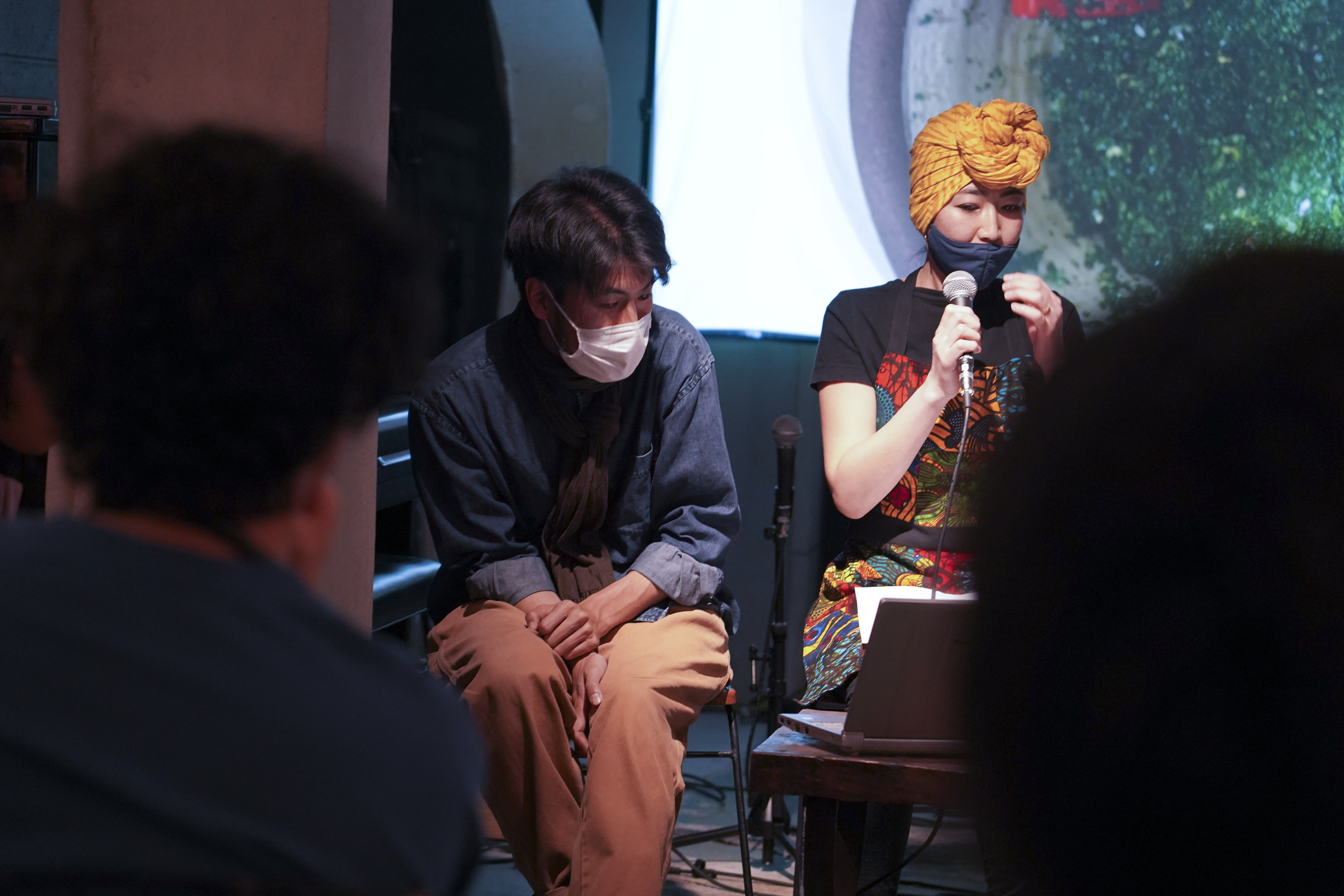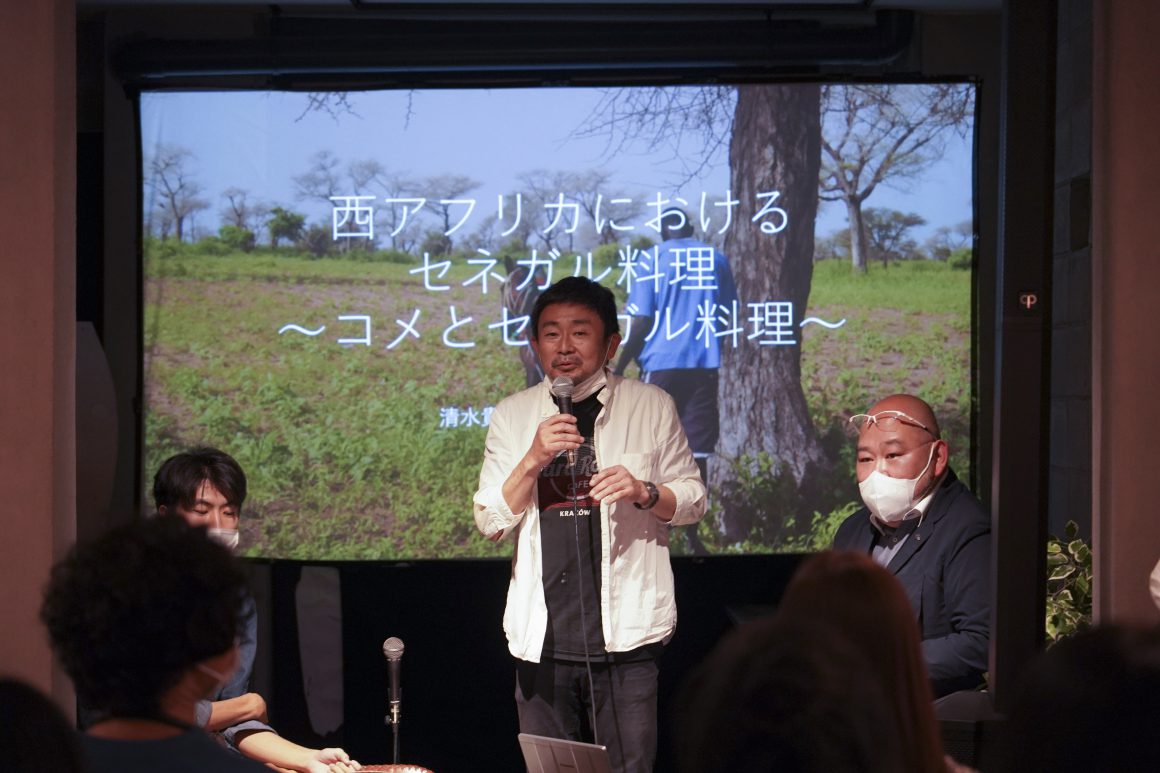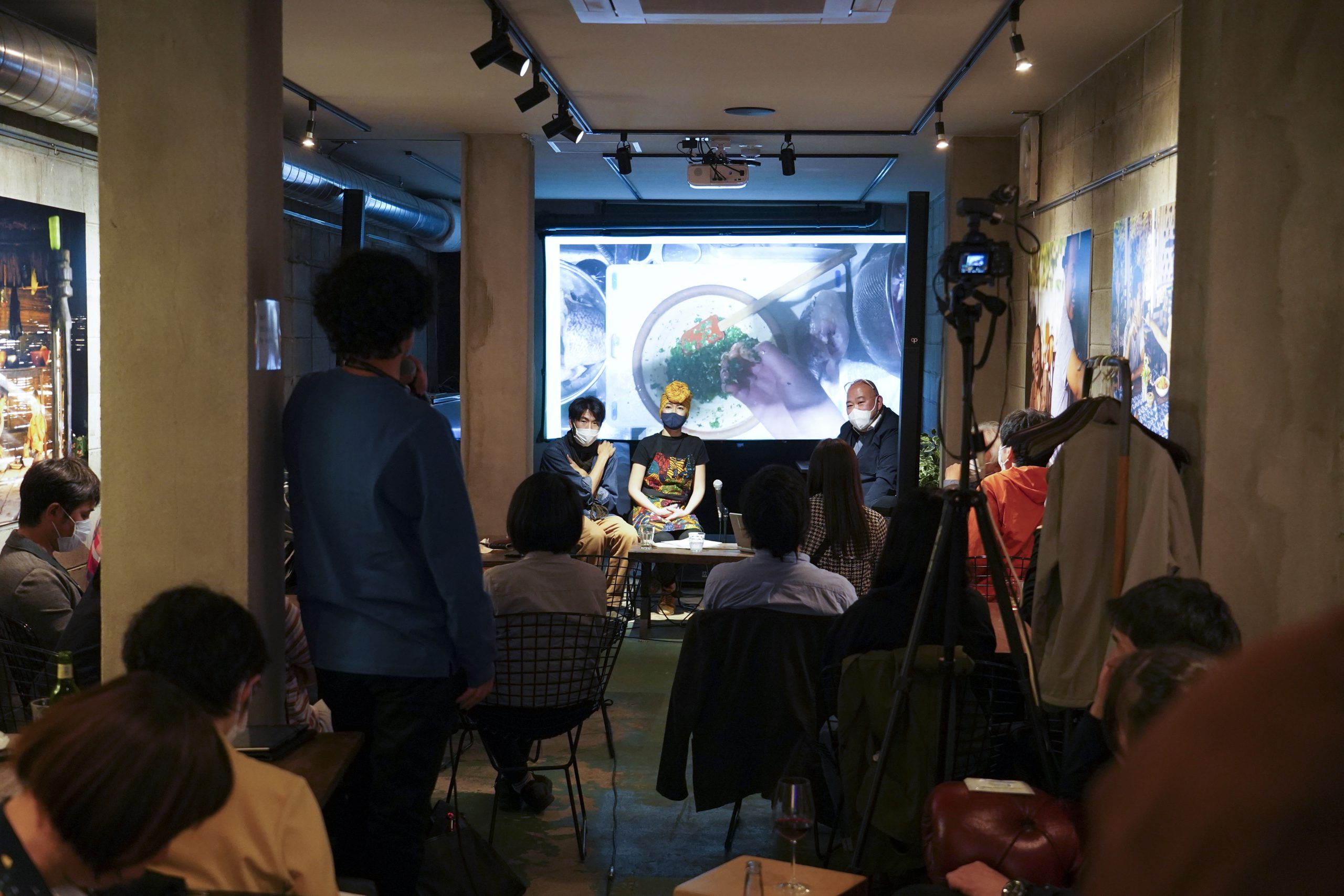 'Swallow up! Senegal!-There goes the West African Gourmet Research Mission!' Special Talk Event