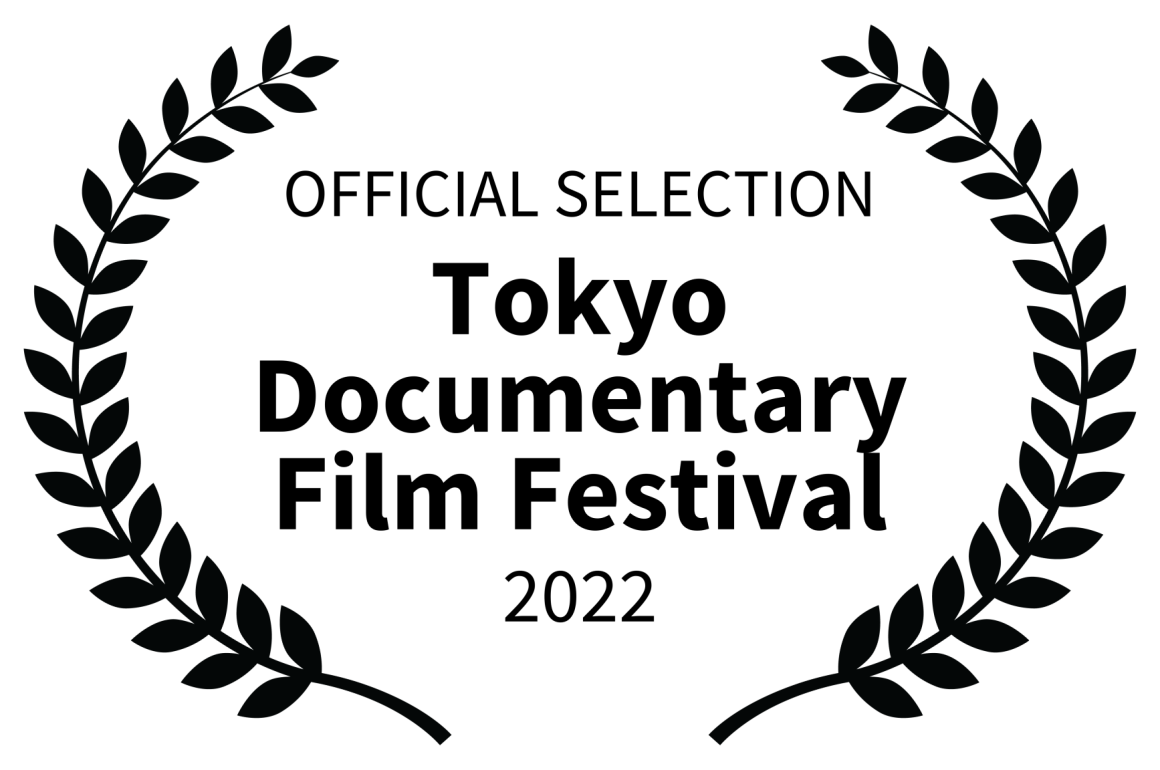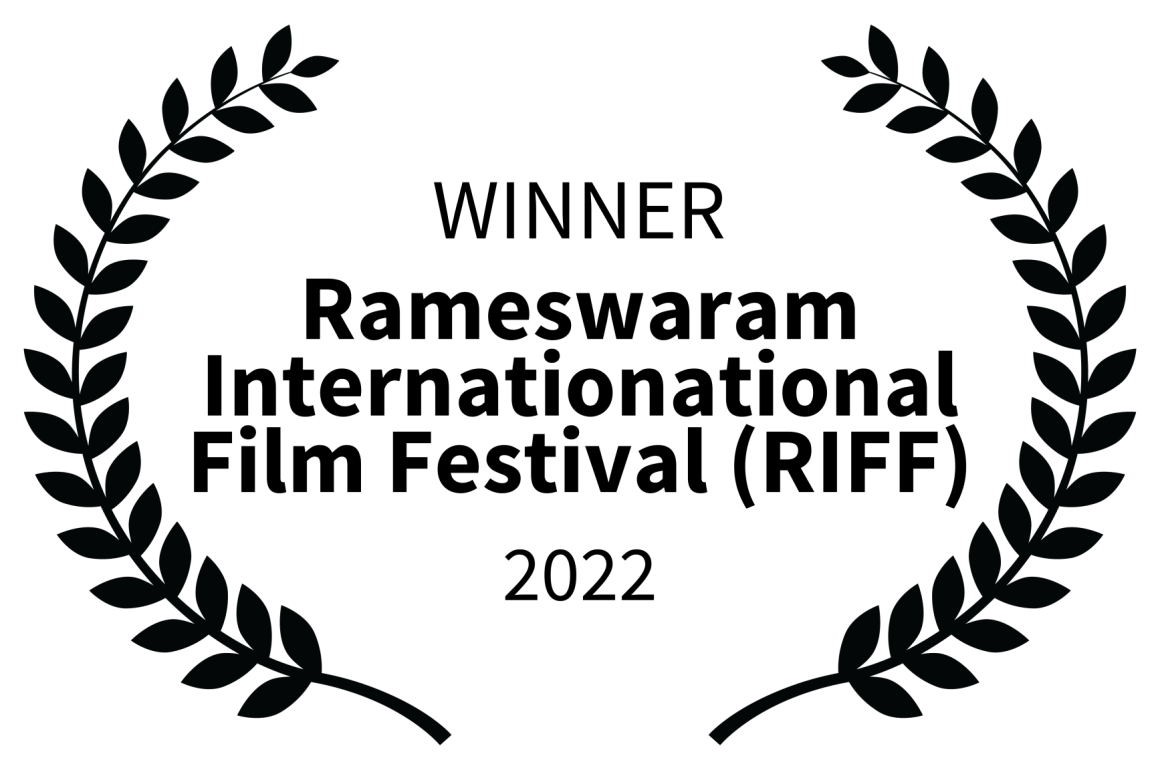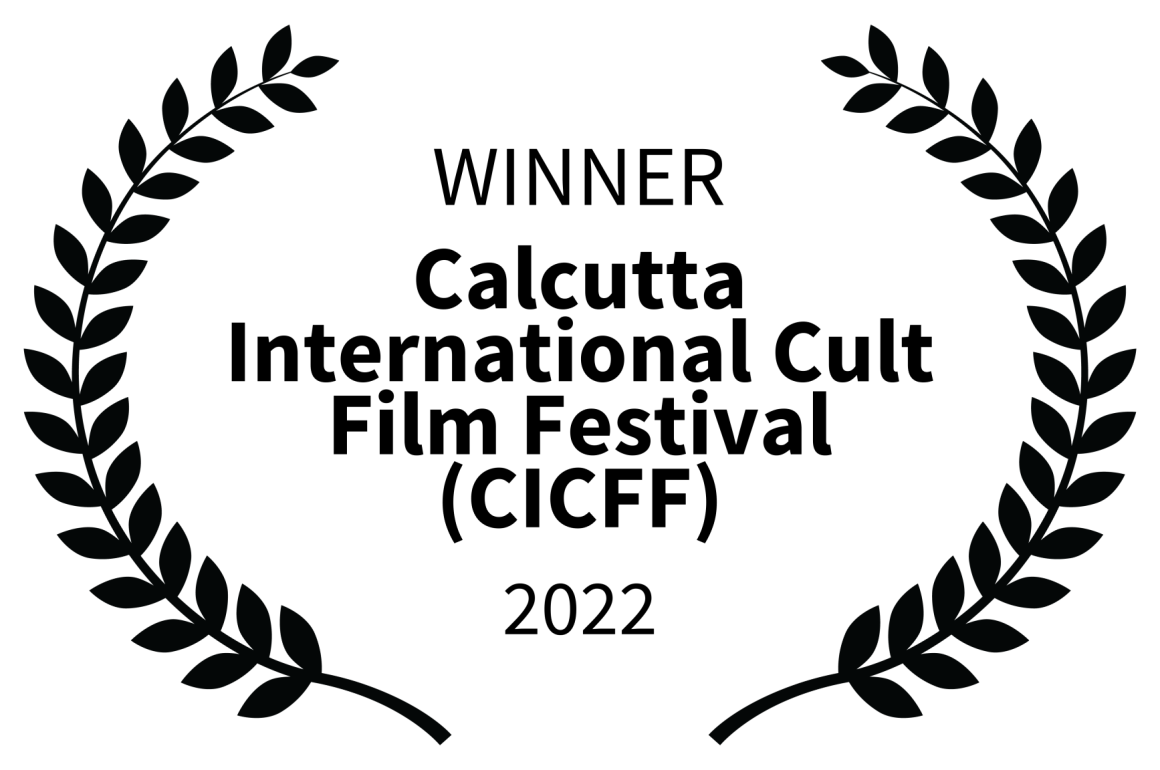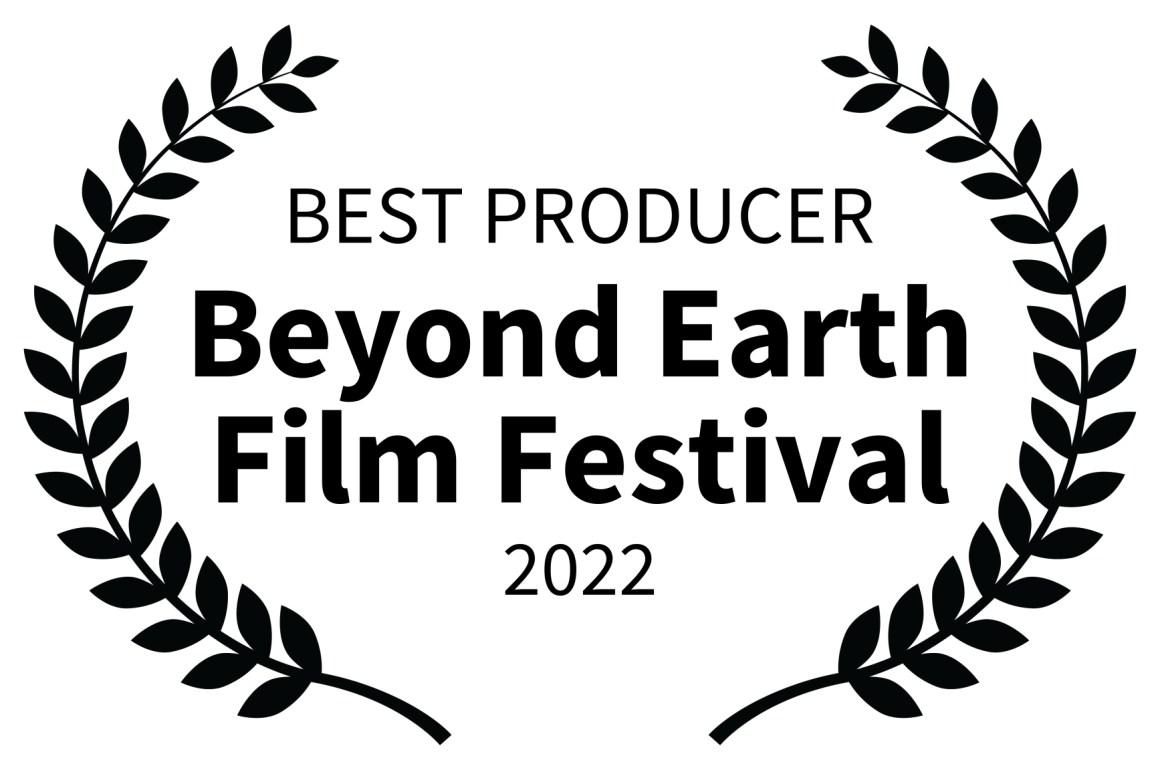 Multiple layers of fragmented images and gazes
that take us on a never-ending journey.
The film is a new way of communication.
#manazashi『After the Rain, Horizontally, On the Street』10分
*A video work in which some of the images from "#manazashi" are re-edited into a different version.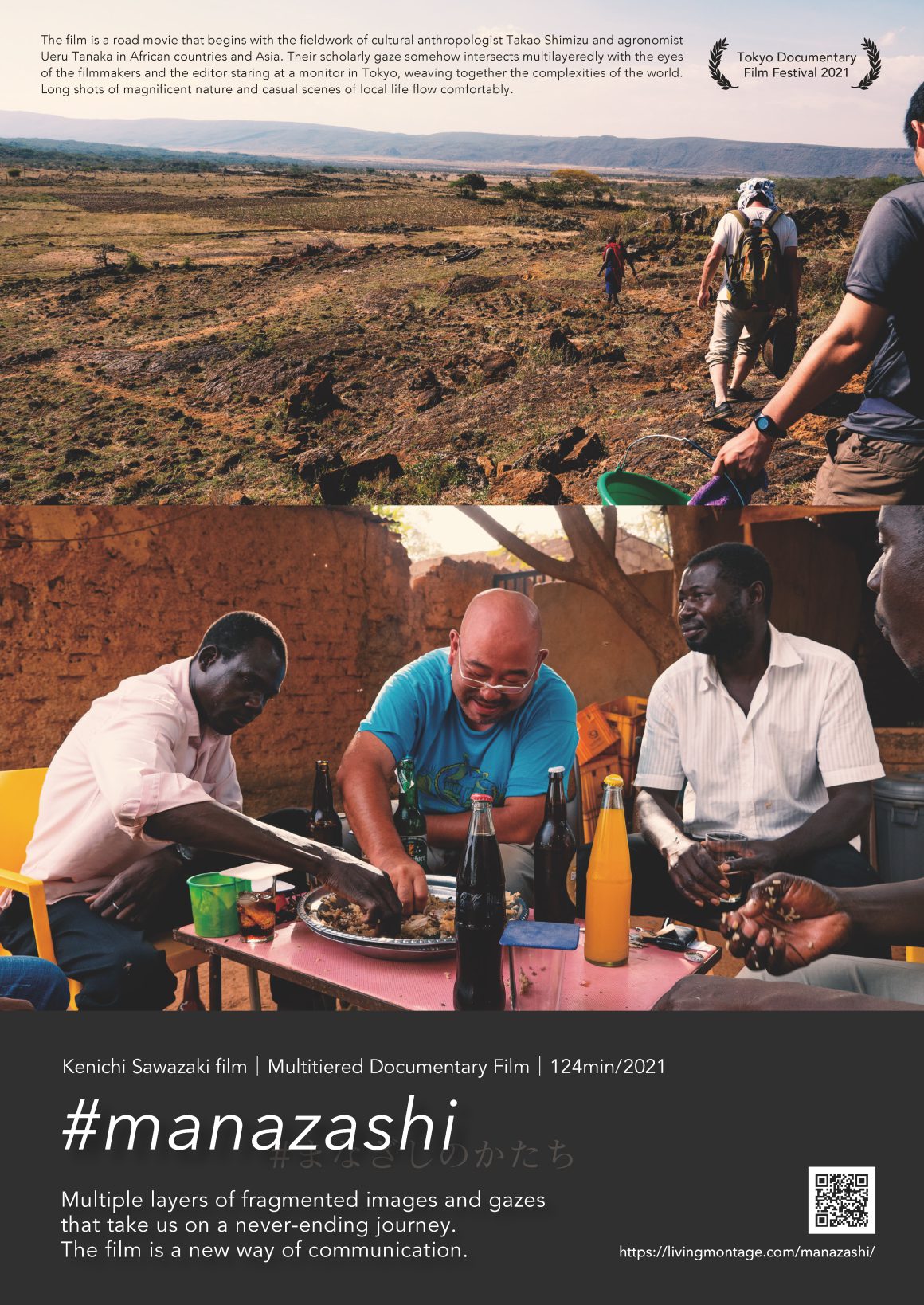 The film is a road movie that begins with the fieldwork of cultural anthropologist Takao Shimizu and agronomist Ueru Tanaka in African countries and Asia. Their scholarly gaze somehow intersects multilayeredly with the eyes of the filmmakers and the editor staring at a monitor in Tokyo, weaving together the complexities of the world. Long shots of magnificent nature and casual scenes of local life flow comfortably.
From the introduction by Tokyo Documentary Film Festival 2021
About the video work #manazashi ※1
※1#manazashi ≒ The eyes in the clearing
 We are all fascinated by travelling, but today, travelling is not just about moving from one 'place to another'. We share the images we have shot and edited ourselves on social networking sites, and travel to various 'sites' via images on the internet on a daily basis.
 The work #manazashi is a work that presents a new method of communication that makes use of images.
 You create your own journey as you watch images documenting your journey to Africa and South-East Asia. The journey, which recalls its beginnings, is bet on the creativity that comes from actively trying to see the world reflected in it.
 In this film, human activities in Tanzania, Kenya, Burkina Faso, Senegal, Vietnam and Japan – the research sites of agronomist TANAKA Ueru and cultural anthropologist SHIMIZU Takao – are recorded from various perspectives. In addition, the voices of those who view the recorded footage intermingle in a multilayered way, weaving together the complexities of the world.
 The film is both a record of the researchers' activities and a time to take you on a new journey. And by adding #manazashi to the images you conjure up, the film will also open up to other possibilities…
 The #manazashi is a fragment of footage documenting a process of trial and error, which is never fully completed. It is also a 'site' of expression, as if the process of thinking about how to look at these fragmentary images is also part of the work.
 This film is a 'site' related to 'human life itself' that does not converge towards a conclusion.
Kenichi Sawazaki
November 11, 2021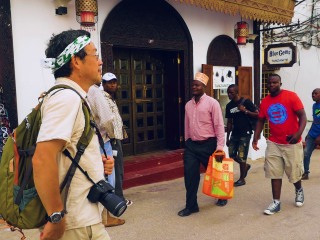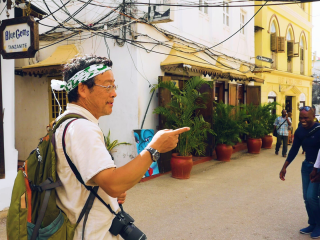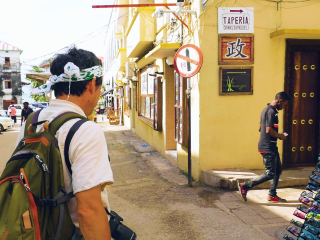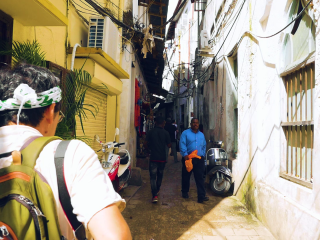 Director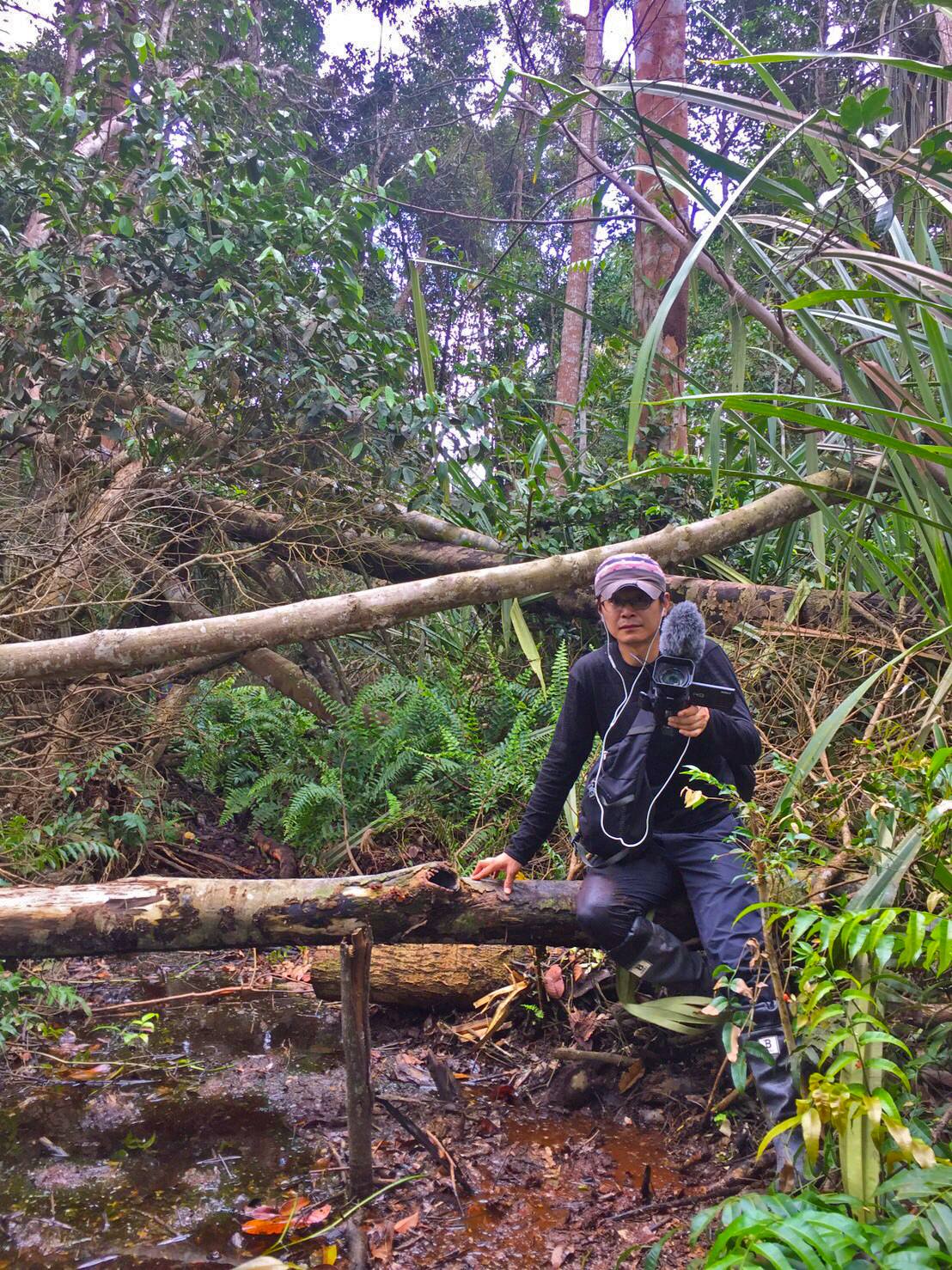 SAWAZAKI Kenichi
Born in 1978, based in Kyoto/Kochi in Japan. He is a Japanese contemporary artist and a film director, and earned his PhD in Concept and Media Planning, Kyoto City University of Arts. Also, he is the representative director of "Living Montage" which is a platform for the interdisciplinary use of visual media. In Europe, Asia and Africa, he accompanies researchers such as anthropologists and agronomists on their field research, exploring ways of using video and photographic media to create new discoveries in relation to others.
One of his most recent works is the variable video work #manazashi (124 min, 2021, Selected for the Feature Length Competition of the Tokyo Documentary Film Festival), Pero FUKUDA / Kenichi SAWAZAKI / Sangsun BAE Images don't or do they? Talk to each other (Tosei Kyoto Gallery, 2021, KYOTOGRAPHIE KG+ Official Program) and the documentary film The Garden in Movement (85min, 2016, Yebisu International Festival for Art & Alternative Visions 2016 Premiere Screening) etc.

WEB : https://texsite.net
Cast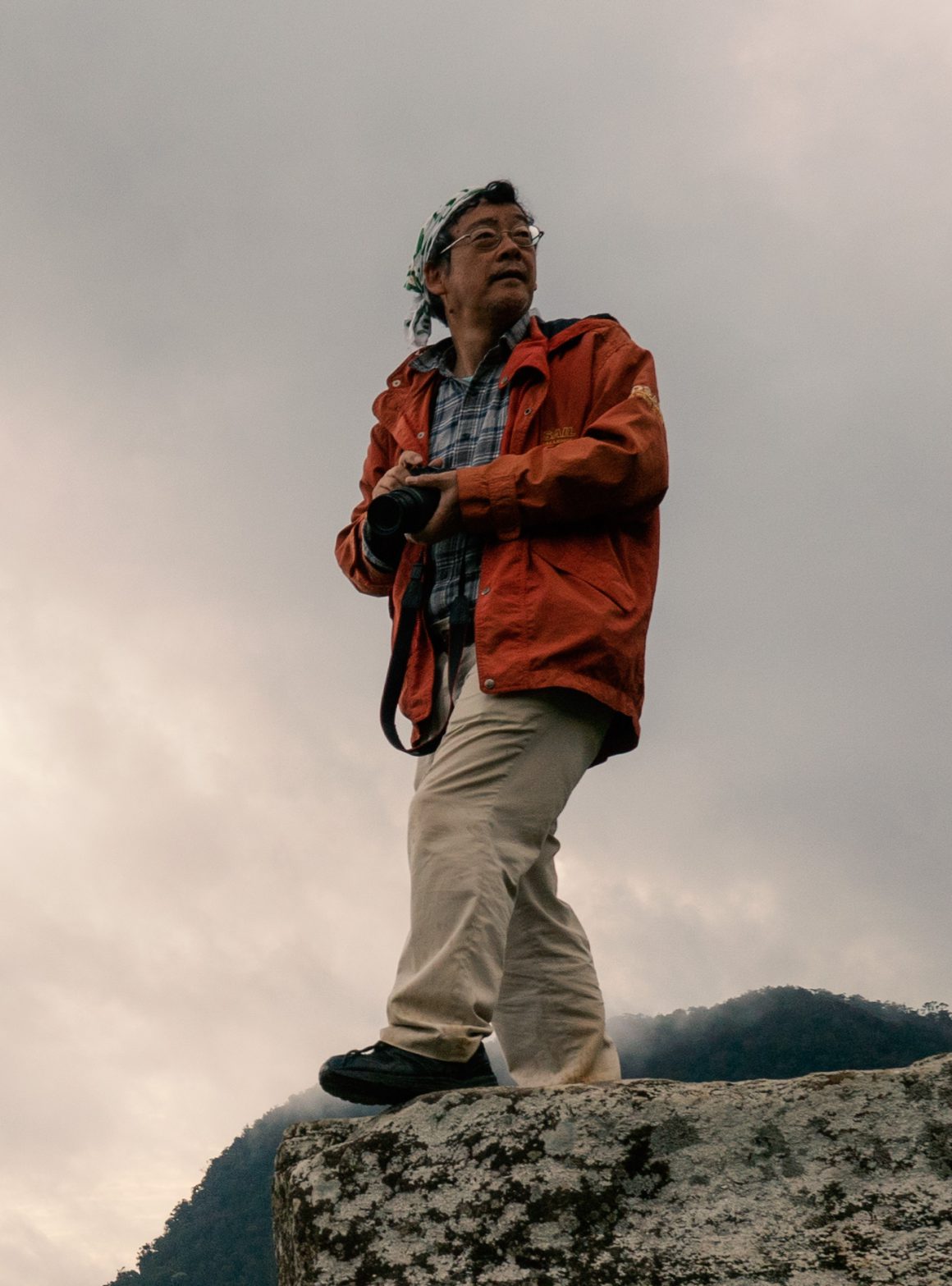 TANAKA Ueru
Born in 1960. Professor of Setsunan University(Department of Agri-Food Business) as well as Professor Emeritus of Hue University, Vietnam. PhD (Agriculture), Kyoto University. He specialises in environmental agriculture, soil science and regional development theory. His research seeks to create technologies and livelihoods from indigenous knowledge in Africa and Asia that enable both people's livelihoods and the conservation of resources and the ecological environment, and to explore new development paradigms that enable 'both people and nature'. He received the 25th Nikkei Global Environmental Technology Award(2015), the 41st Hitachi Environmental Foundation Award(Minister of the Environment Award, 2014) etc.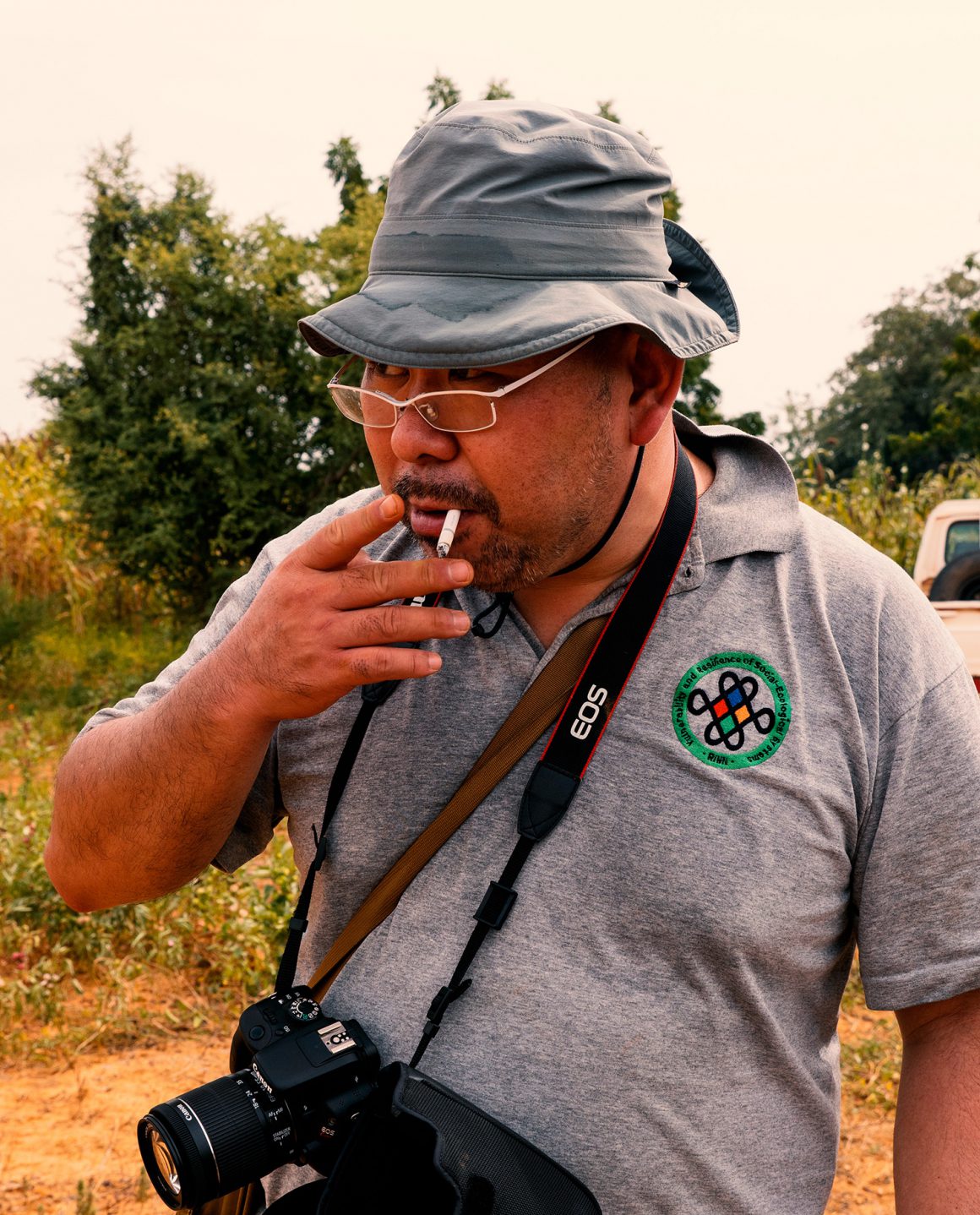 SHIMIZU Takao
Born in 1974. Associate professor of Kyoto Seika University(Faculty of Global Culture) as well as Visiting Associate Professor of the Research Institute for Humanity and Nature. Started going to Africa as a university student. He eats all over Africa and Japan, using his rugby-trained stomach as a weapon. He is more of a gourmand than a gourmet. His love of food has led him to write a book, Guidebook as an Swallow up! Burkina Faso! : An Anthropological Guidebook of West African Gastronomy (Airi Shuppan, 2019). He was really specialising in something different, but before long he was treated like a researcher of food culture, and he has somehow started to recognise this.
Credit
Title

#manazashi ≒ The eyes in the clearing

Duration / Release Year

124min / 2021-22

Location

Burkina Faso, Tanzania, Kenya, Vietnam, Senegal, Japan

Directed, photographed, recorded,




edited and produced by

Kenichi Sawazaki

Production

Living Montage

Cast

Ueru Tanaka, Takao Shimizu, Masashi Suda, Hidetoshi Miyazaki, Julien Sawadogo(Tilmnenga)
Aboudulaye Ouedraogo, Lamin, Zakaria, Hamidou Sawadogo(Imam), Ahamed(Rastafarian), Baay Fall Ndem
Jeremiah Saitabau Tanin, Benedict P. Mapunda, Jacob B. Chadibwa, Oumarou Ouedraogo

Commentary

Habaco, mon

Photographed by

Ueru Tanaka, Takao Shimizu, Masashi Suda, Lamin, Zakaria

Colour Grading

Masae Kariya

Acoustic Control

Ryo Okamoto

Special Thanks

Satoru Takahashi, Yoshimasa Ishibashi, Tomohisa Sato, Akihiko Inoue, Masato Hase, Melanie Jackson, Johnny Golding
Daisuke Mizoguchi, Koki Teshirogi, Benoit Hazard, Christin Adongo, Yoshiko Takagi, Huynh Thi Thuy Tien
Kyoto City University of Arts, Research Institute for Humanity and Nature, Global Environmental Forum,


Kazehitotsuchi Gakusha, Centre for Africa-Asia contemporary Culture Center,




Setsunan University, Royal College of Art

Grants

The Toyota Foundation, Japan Arts Foundation, Nomura Foundation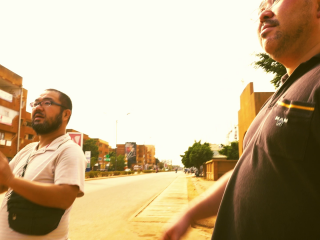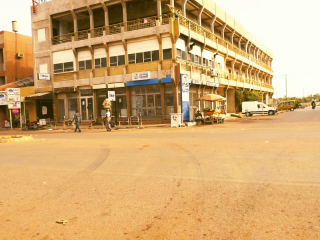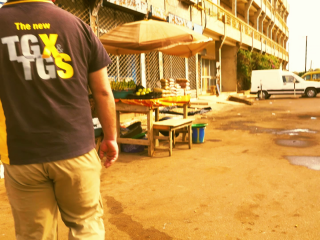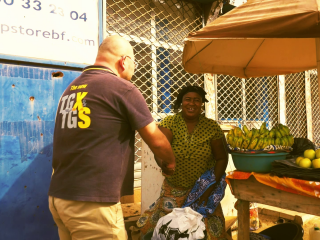 Related books, articles and videos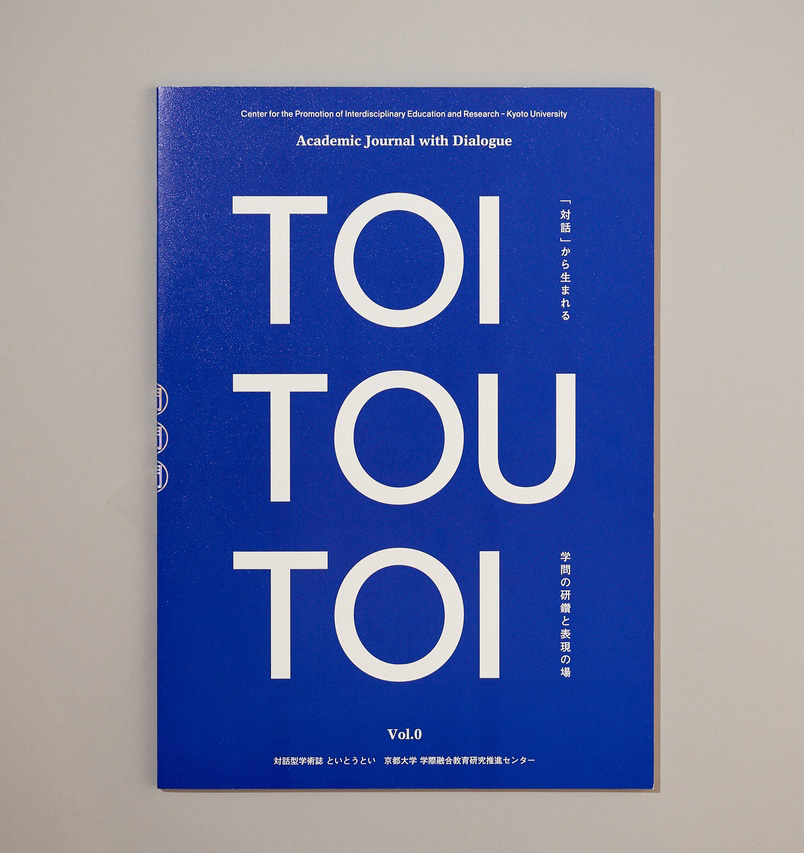 Kenichi Sawazaki "Living Montage: The Margins of the Field Research"
"Toitoutoi Vol.0"
Center for the Promotion of Interdisciplinary Education and Research, Kyoto University, 2021, pp.82-89
Many researchers conduct fieldwork to directly experience life overseas. However, isn't it in the "margins" that don't fit into the papers that the "experiences" that renew academia lie? The author, who is active as a filmmaker, discusses his own method of giving a new perspective to the value of the researcher's experience.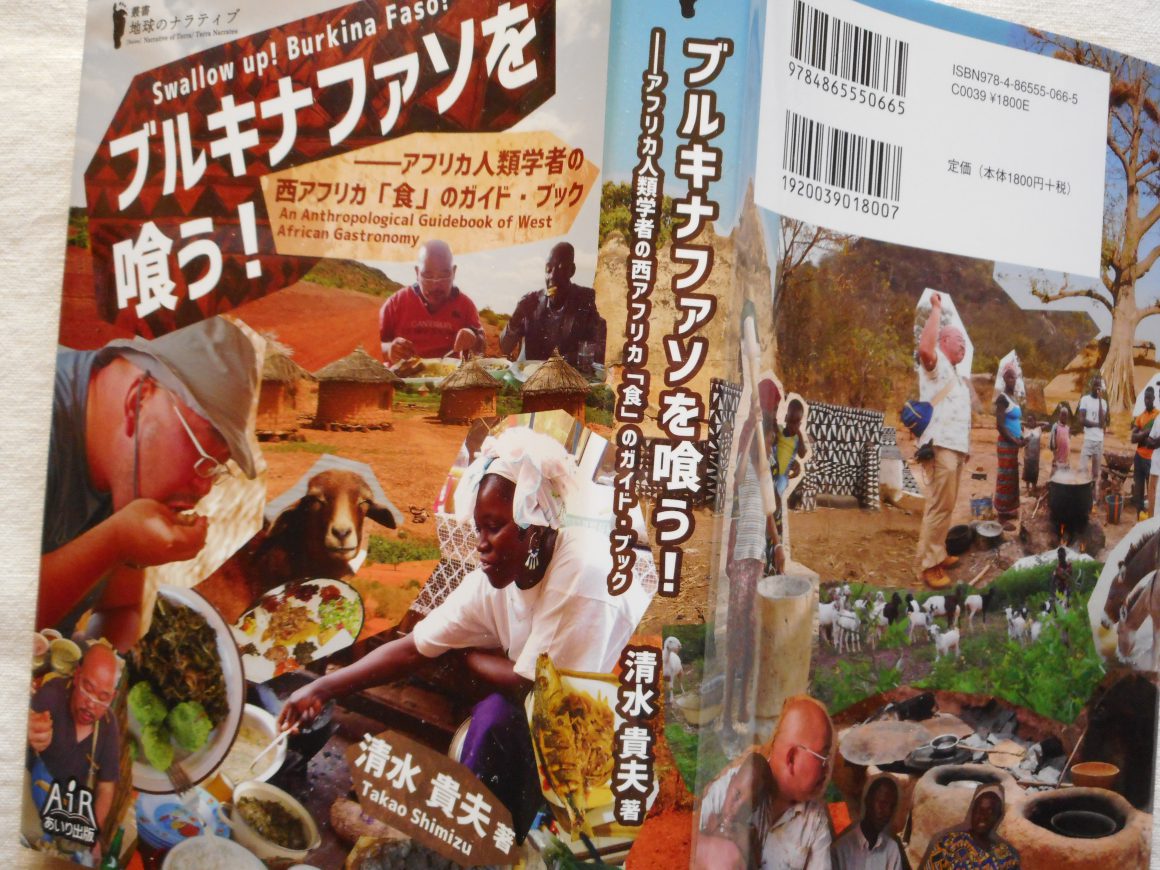 Takao Shimizu, Masahiro Terada, and Seiji Nakao "Guidebook as an Ethnography: On Takao Shimizu's Swallow up! Burkina Faso!"
The series of 'Narrative of Terra/Terra Narrates' inaugurated with Takao Shimizu's Swallow up! Burkina Faso! : An Anthropological Guidebook of West African Gastronomy in 2018. It is very well received by Japanese intellectual world and many book reviews on it appeared on Japanese major newspapers.
It is a unique book in that it is the first comprehensive book which provides Burkinese/West African cuisine in Japan. Furthermore, seen in the global perspective, it might be the only book which is specialized in such a topic.
If so, what is the significance of this book? Takao Shimizu, the author, Masahiro Terada, the series editor, and Seiji Nakao, anthropologist colleague of Shimizu, talk about the rich implication of the book.
Vanilla cultivation and Processing
6min30sec, 2019
JICA Partnership Program By CSSH-SUA(COLLAGE OF SOCIAL SCIENCES AND HUMANITIES, SOKOINE UNIVERSITY OF AGRICULTURE), GEF(GLOBAL ENVIRONMENTAL FORUM, TOKYO) AND JICA(JAPAN INTERNATIONAL COOPERATION AGENCY)
Video Produced By Living Montage
Filmed and edited by Ueru Tanaka, Masashi Suda, Kenichi Sawazaki